Welcome to the Manville Democratic Club!
The Manville Democrats are working hard for the residents of Manville, and we want you to be involved!
Check out how we're working to support our community. We also want to hear from you! We updated our survey for 2023. Please take a few minutes to complete it. It will help us understand what's important to you.
And finally, get involved! Be a part of our movement for change in Manville.
Working Hard for ManvilleTake Our Survey (Updated for 2023)Donate
Working Hard for Manville
We were proud to host a public forum with NJ American Water on 9/18 so you the voters can be educated on the sewer sale and ask your questions. If you weren't able to attend, the full video is here: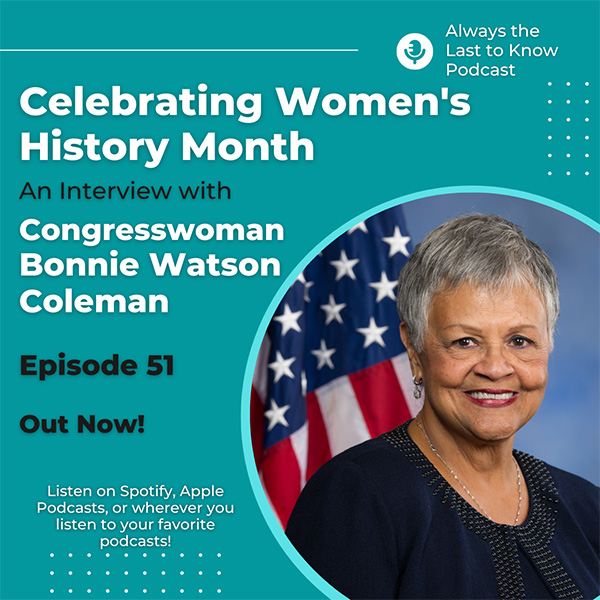 Interview With Bonnie Watson Coleman
Manville Borough Council candidate Ashely Neuman had the honor to sit down with Congresswoman Bonnie Watson Coleman for her podcast "Always the Last to Know" in celebration of Women's History Month. Hear all about our groundbreaking congresswoman, how she got started, her work so far, and what drives her to keep going.
Manville Democratic Club Calendar
Our calendar will show you current events scheduled, including important meetings for both our club as well as Manville Borough Council.
To get details about an event, click or tap on an event bubble in the calendar below.
Join Our Meetings
Want to get involved? The Manville Democratic Club holds its meetings via Zoom on the last Tuesday of each month at 6:30pm. If you want to be a part of our club, register to attend a future Zoom meeting. We look forward to welcoming new members!