Manville Democratic Club Announces New Executive Committee
---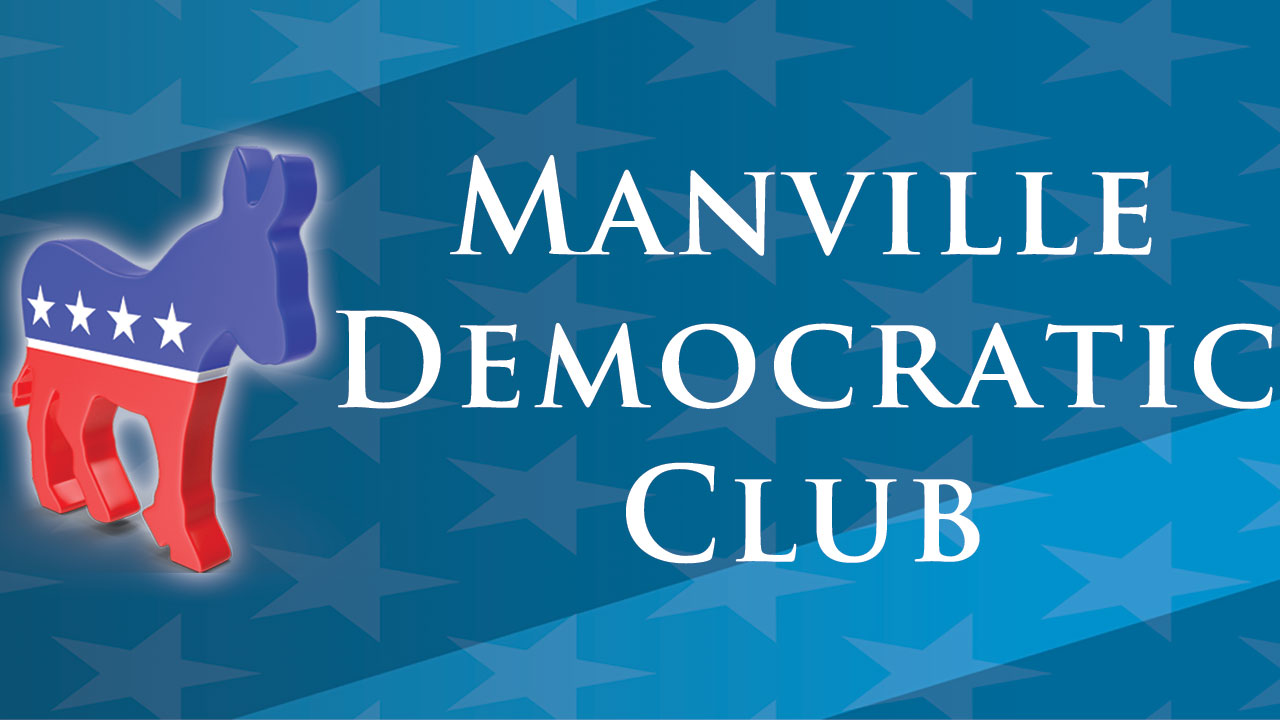 By Chris B.
March 13, 2021
Manville Democratic Club Announces New Executive Committee
MANVILLE -- The Manville Democratic Club is proud to announce the appointment of a new Executive Committee which will be led by Chairwoman Patricia Zamorski.
Patricia Zamorski was unanimously elected Chair of the Manville Democratic Club during a special meeting held March 12, 2021. Ms. Zamorski was first elected to the Manville Borough Council in 2018 and currently serves on the Public Safety, Finance and Progress and Development Committees. A life-long Manville resident, Ms. Zamorski served the Borough for 28 years in Finance, Human Resources, and as a Deputy Municipal and Registered Municipal Clerk. "I am so thrilled to be named Chair and I cannot wait to begin the work of building the Manville Democratic Club into a strong organization, reflecting the diversity and values of Manville".
Rounding out the Executive Committee will be Erin Risch, serving a dual role as Vice Chair and Treasurer, Lisa Kazmier as Recording Secretary, Christopher Basista will serve as Communications Chair and Roberta G Walters will serve as Correspondence Secretary.
As we look forward to the work ahead, we extend our thanks to the previous Executive Committee. All Democrats in Manville are encouraged to get involved and join us. If you are interested in learning more, please email us at contact@manvilledemocrats.org.