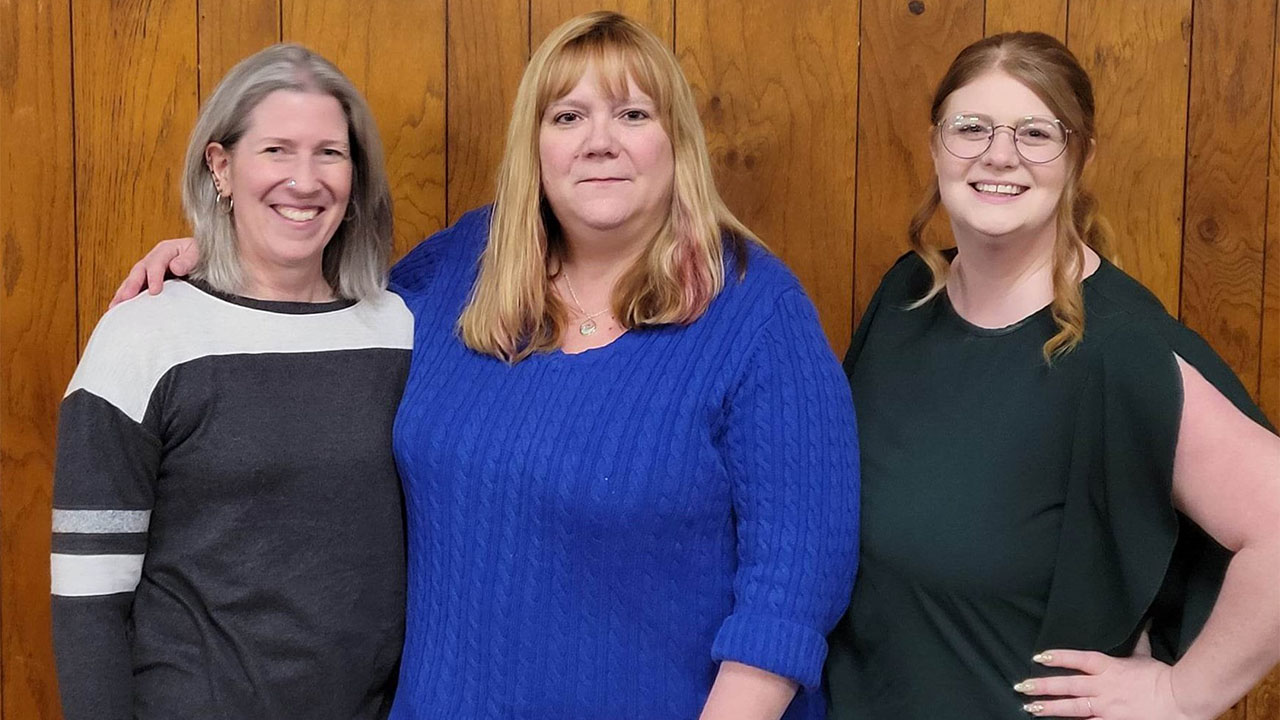 Ashley Neuman & Christine Sokoloski
For Manville Borough Council
Roberta G Walters
For Manville Mayor
About Our Candidates
Learn more about Ashley Neuman & Christine Sokoloski, your 2023 Manville Borough Council candidates, and Roberta G Walters, your 2023 candidate for Manville Mayor.
Press Releases & News
Read the latest news from the campaign and the Manville Democratic Club.
Donate
Donations help fund our campaign. They enable us to get our message out to the residents of Manville about how we will work for them. We appreciate all of your support to help fund our efforts.
Key 2023 Voting Dates
Nominating petitions are due for Primary
General Election Vote By Mail ballots begin mailing
Voter registration deadline for General Election
Deadline to request a Vote By Mail (VBM) ballot for General Election
Last day for in person Mail in Ballot request